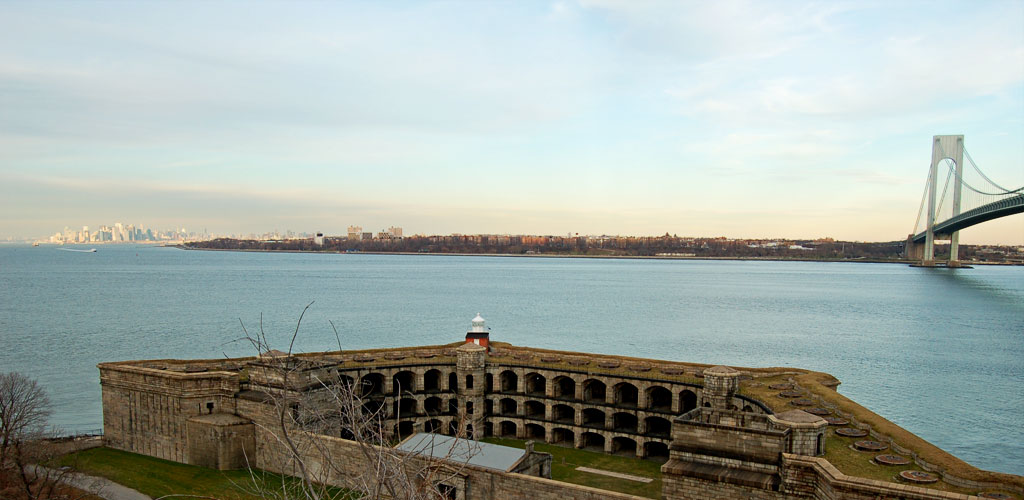 GREAT
EXPERIENCES
Welcome to Verrazano-Narrows Bridge! The bridge that was originally the longest suspension bridge in the world is still the most impressive structure in New York. Carrying around 200,000 vehicles every day it is a vital link between NY and New Jersey.
The Bridge forms a critical part of I-278.
Shopping
AND sightseeing
Verrazano-Narrows Bridge is in an interesting area of the city and can be seen from both shores from a variety of different locations including Fort Hamilton.